Support the businesses that support us to help you! Search from the list of businesses below, you can directly contact each business right on our website.
MVFC Welcomes our new Community Partner to Middletown:
Dunkin Donuts/Baskin Robbins
Rock Star Fitness
Contact Shane Smith at the number below and get started on reaching your fitness goals!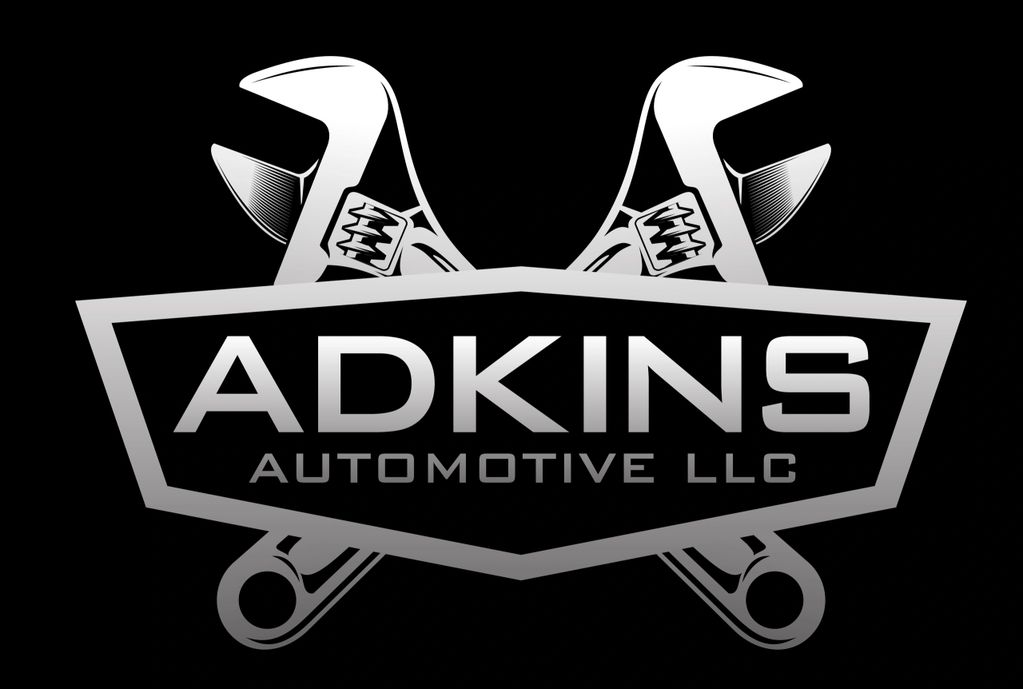 9920 Crystal Falls Drive
Hagerstown, MD 21740
240-347-4383
www.adkinsauto.com
Kesner's Embroidery
24 Walnut Street
Middletown, MD 21769
301-371-7618
email: kesner@xecu.net
Trinity Salon & Spa
4316-A Old National Pike
Middletown, Maryland
301-371-7121
Contact@trinitysalonandspa.net
www.trinitysalonandspa.net
Dr. Cassie Dougherty
604 Solarex Ct. #101
Frederick, MD 21703
(301) 228-0988
Click here to access her website
Hours
Monday: 9:45a-1:00p, 2:45p-7:00p
Tuesday: 2:00p-7:00p
Wednesday: 9:45a-11:30a, 2:00p-7:00p
Thursday: 9:45a-1:00p, 2:45p-7:00p